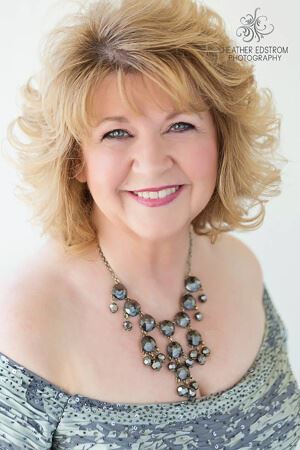 Pat Pullam, Owner
how we began
Modern Brides was born and established in 1986 to serve Huntsville and surrounding communities. Our family owned business actually began as a very successful photography studio owned by Robert Young called Robert's Studio. We created a specialty boutique that centers around offering our brides the best customer service possible. The value that we started our business with is the same high standard that we hold ourselves to, to this day.
our services
The brides that choose Modern Brides as their bridal boutique will have a wonderful, stress free experience while choosing their attire for their most special day. Appointments are suggested for the bride to choose her gown. Once the gown has been chosen, the consultants will help her choose her accessories to complete her look and place all of her beautiful items into our complimentary storage until the day she is ready for them for her wedding day.
We also offer her attendants discounts to do their attire with us.
The groom will receive a free tuxedo rental with a party of 6 or more.
Fittings are scheduled with our in house seamstress.
We have a 90 day layaway plan.
Two complimentary pressing of the wedding gown are provided.
After the ceremony we offer wedding gown preservation to all of our brides.